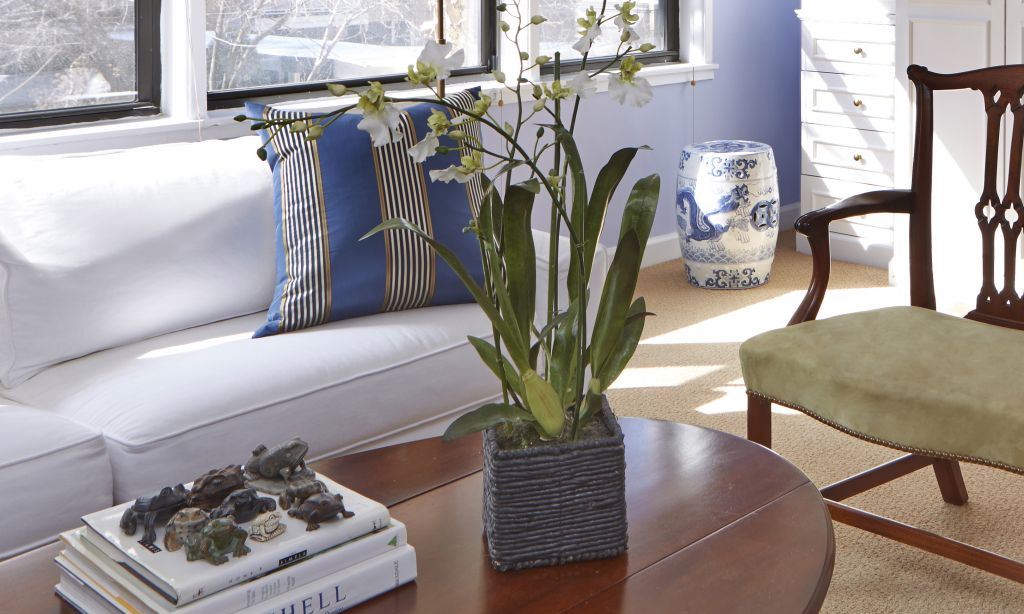 Who doesn't love spring? As we watch the outdoor landscape transform, it is not unusual for us to feel that our homes could use a boost of fresh energy too.
Accessories are a great way to do this. They give our home interest, distinction and provide a deeper personal connection. However, as time passes, most of us keep adding more accessories to our space, but rarely remove any, which dilutes their effectiveness.
One of the simplest ways to instantly refresh a space, without great financial investment, is to remove all of the accessories and then only put half of them back. Placing them back in a different location or mixing them with other pieces will make them feel new again!
Recently, I had the opportunity with BrickUnderground.com to share some strategies on how to use the full potential of the accessories you already have update a space, in their article:
Spring Reboot: 7 ways to freshen up your apartment today
The article has a variety of creative tips for refreshing your living space right now. Scroll down to the "Compose a Look" section to find our quote.
If you need assistance with breathing some new life into your space, take a look at our new "Design Pinpoints" they may provide just the consultative support you need!