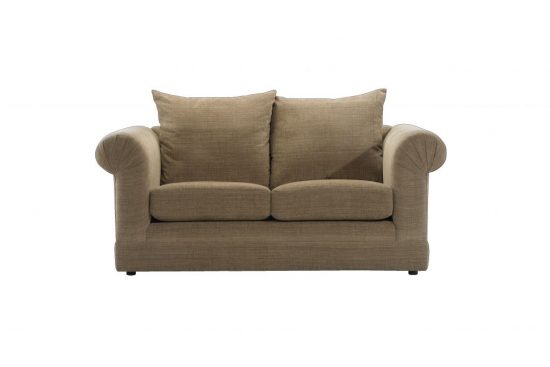 Since many of our clients reside in and around New York City, it is almost a given that they often live in smaller spaces and look to us for design solutions to maximize their size and style.
We understand that small spaces are not just smaller, they are different.
A Washington Post article revealed that the Chief Executive Officer of Pottery Barn realizes this too. She shared with investors that in February, they began introducing sleeker furniture designs because "As people move into smaller living arrangements…the large scale furniture is difficult".
However, the lack of space alone might not explain the change in taste and the desire for a more streamlined aesthetic. I had an opportunity with Realtor.com to explore some thoughts on this in their article:
Bye-Bye Bulky Furniture: 5 Oversize Items on the Outs
The article features five hulking pieces, which designers felt have over-lived their stay. Scroll down to the "Plush Recliners" and "Dining Set" sections to find our input.
If you have downsized, or live in a small space that feels like it is shrinking, there are many design solutions, in addition to sleeker furniture, that can give you room to breathe again.
If you need assistance with breathing some new life into your space, take a look at our "Design Pinpoints" they may provide just the consultative support you need!