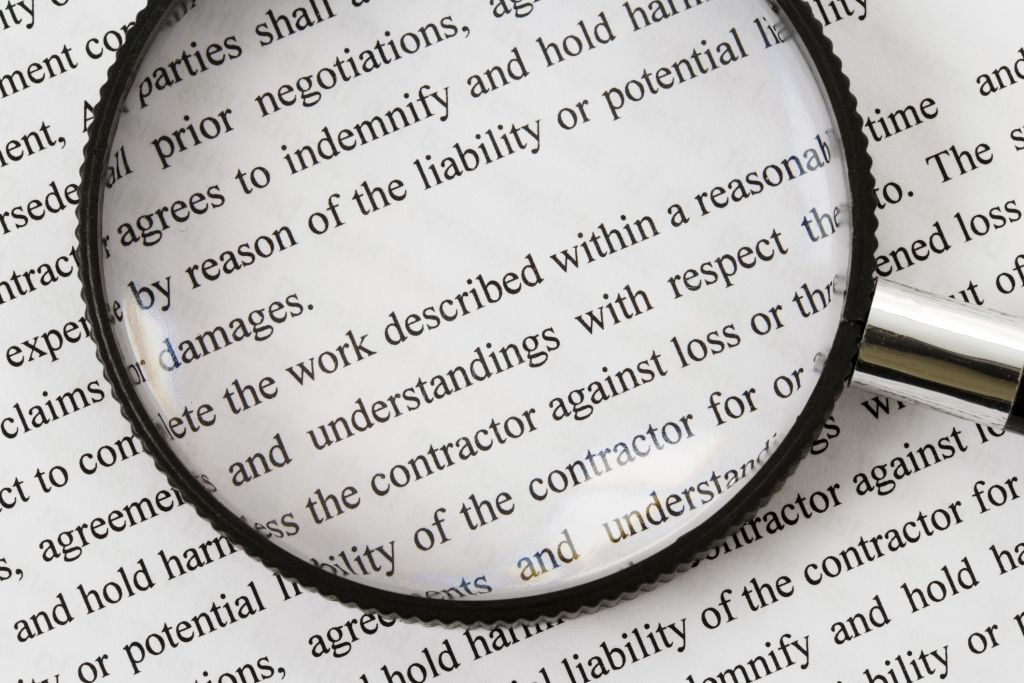 Please pull up a chair and get comfortable. I think that the following real-life story is worth a few minutes of your time. My hope is that, by sharing it with you, you will sidestep some major design and renovation disappointments.
Sometimes, as a design professional, the Universe leaves information on your doorstep that bothers you. It really bothers you. It is the kind of "bothers you" that nips at your heels all day, interrupts your thoughts at dinner and wakes you up at 5:00 am, knowing that you cannot keep it to yourself. This is one of those times!
Recently, a colleague forwarded me a blog post, written by a leading online home design site. The piece, a case study of a kitchen renovation featuring before and after photos, focused on the limitations of working with a 100 square foot space. She thought that it would be of particular interest, because we specialize in the design and renovation of small spaces.
The renovated kitchen was very attractive and incorporated some creative solutions for maximizing a small space. The piece detailed the design features and also revealed elements of the original space that had been altered to accomplish this. The list of alterations included the moving and replacement of walls, plumbing and electrical, which are not inexpensive cosmetic changes. Most New York City buildings also require that work like this be reviewed by their building architect and filed with the Building Department, involving drawings and an expeditor. Again, not minimal expenses.
Reading along, impressed that the information provided in this piece seemed so transparent, I was pleasantly surprised to see the inclusion of following "Cost Breakdown" for the project.
Cost Breakdown:
Kitchen Cabinets and Installation: $28,000
Countertop material: $3,800
Countertop Installation: $2,500
Backsplash Material: $4,000
Backsplash Installation: $1,800
Appliances: $13,000
Total: $53,100
Unfortunately, as I reviewed the breakdown, I quickly became much less pleasantly surprised!
Based on my experience, the "Total" pricing seemed pretty low and, looking closer, I realized why. The breakdown did not include any construction costs, design fees or building department filing costs! For those of you who have been through a renovation, you know that these costs represent a substantial portion of a project budget.
Why were these costs not included? I don't know. Maybe it was an oversight? Hopefully!
Whatever happened here, it was extremely unsettling that a well-known resource, would provide information in such a seemingly professional, polished manner, which could be so easily misunderstood.
Unfortunately, the fine print was missing from this renovation story, which seems to happen a lot, since the advent of reality TV and online sites promoting design.
When making a large financial investment, like a renovation, most people know to read the fine print. However, it is also important to know when the fine print is actually missing! This is value that an experienced design professional can provide.
Whether a renovation is in your future or not, we hope that you will find something useful in this real-life tale from our doorstep. Who knows? I think this may be just one story, in on-going series, as we will continue to make you aware of potential pitfalls!
As always, if you need assistance, we are here to help! In addition to full-project design, we also offer design consultations, when you just need a few hours of professional support.