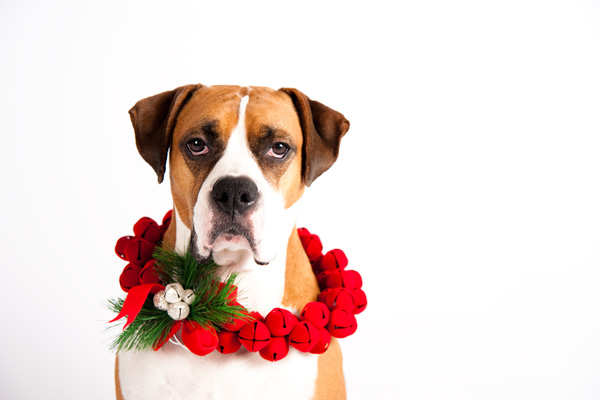 Yes, it is possible to transform your everyday living space into a warm, welcoming and festive retreat that is both elegant and pet-friendly this holiday season!
Recently, I had the opportunity to explore some ideas to make the experience easier, with WSJ.com in a podcast episode on their program "Watching Your Wealth":
"Holiday Decorating Tips (That are Pet-friendly)"
Remember your pets when decorating for the holidays. You and your guests will be able to sit back, relax and fully enjoy the festivities without having to anticipate what possible pet-related drama may occur!