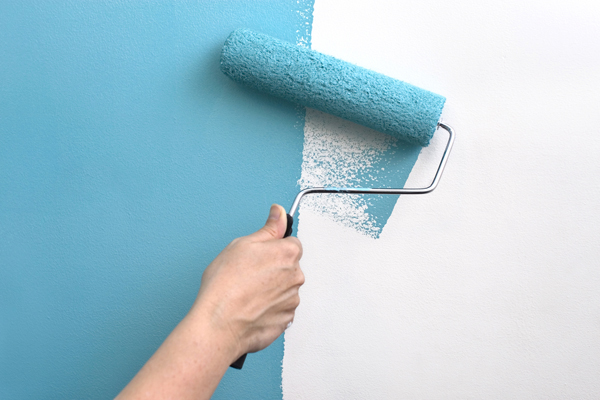 We are so pleased to be featured on the American cheap nba jerseys Kennel Club's online site WOOFipedia.com. In cheap jerseys online the article, "5 Design Tips on Giving a Your cheap mlb jerseys Pet-friendly Space A a Fresh Look", wholesale jerseys we were invited to share simple, – easy ideas for giving your home an updated look that is both elegant and pet-friendly.
Do you need some solutions for giving your home with Fido… or Fluffy a fresher look for the new year?
Click here to read the article
Although pets add so much to the quality of our Online lives, no to relationship comes without its issues. If pet-related design dilemmas are getting the best of you, please give us a call… we can cheap nfl jerseys help!