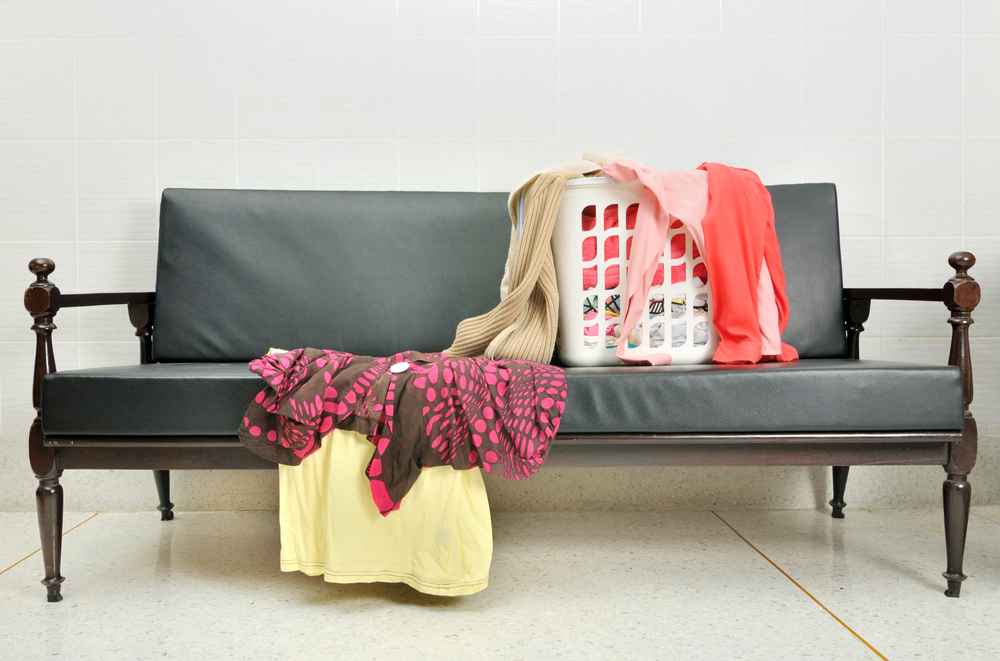 This time of year, most of us are spending more time inside of our homes. As a result, any concerns that we have with the design or function of our space can seem more pressing. This post investigates possible solutions to some of those ongoing dilemmas.
If You Avoid inviting Friends and Family into Your Home…
Hopefully, when this starts to happen, it raises a big red flag because it affects your ability to socialize with the people who mean the most in your life. The good news is that the situation can usually be reversed with a few simple changes.
If your space just looks tired, one of the first things to consider is whether there are things that are worn and need to be repaired, reupholstered or replaced. If pieces have sentimental or financial value, it makes sense to have them repaired or reupholstered. Otherwise, it is usually more cost-effective to replace them.
If furnishings are in good shape, they can start to look new again, if you change the way they are laid out in a room. Accessories and Artwork can also take on a new feel, if they are relocated within the space. Supplementing your existing lamps and light fixtures can lift the energy in a space too.
Most often, the reason a space does not work for entertaining is functional. Some of the most frequent problem areas are that the flow of traffic through the room feels awkward or congested or furniture layouts are not conducive to conversation and dining. Other issues are often that there is not enough comfortable seating or appropriate storage.
If You Are Doing Paperwork on Your Coffee Table…
This is usually a sign that either you do not have a designated workspace or your existing workspace needs to be updated. Some of the most common workspace issues are that it feels crowded or uninviting, it does not provide a large enough work surface, it faces onto a blank wall, the desk chair is uncomfortable or the lighting is inadequate.
The location of your workspace can be key in resolving this issue. Reconfiguring the current space or relocating it to another room can make a big difference.
If Your Guest Room Has Become a Storage Room…
The question to be asked in this situation is, "Why?" Do some of the items in the space need to be discarded, moved to off-site storage or relocated to another room? Is this space cluttered because there is an issue with the storage in this room or another room?
A major factor in solving this problem is incorporating storage into the space that is not as visibly obvious. Some possibilities to consider are storage beds, chests that function as bedside tables and fitting out closets to provide maxim use of their space.
As you can see, there are numerous solutions to getting your space back on track and working for you again.
Need some assistance in transforming your constant source of irritation into a welcoming respite? We can help!
Thank you for stopping by our blog. We hope that we were able to inspire some new design options for you and that you will check back with us regularly.
If you enjoyed reading our blog and are not already receiving our e-newsletter, inside design, please take a moment to click here to sign up.