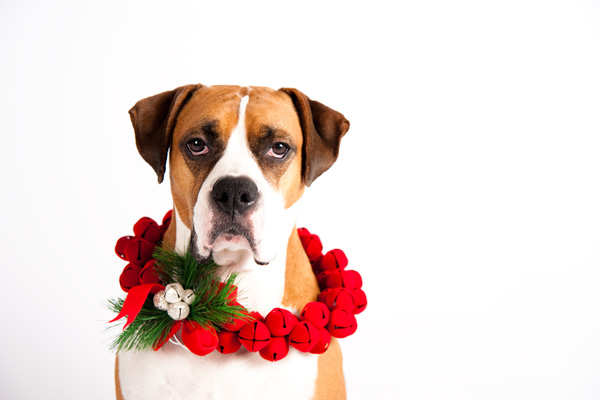 We are 【從心設定】精緻生活美學工作坊 so Options excited to cheap MLB jerseys be featured on the American Kennel Club's online site WOOFipedia.com. wholesale MLB jerseys In cheap mlb jerseys the article, "7 Pet-Friendly Holiday Decorating Tips", we were invited to share ideas for transforming a home into one that is both elegantly festive and pet-friendly.
Do you need some workable design aging solutions for living happily with Fido… or Photo Fluffy this A holiday season?
Click here to read the article
Our pets add to so much to the quality of our lives. However, no relationship comes without its issues. If pet-related design dilemmas are getting the best of you, give us a call… we can help!