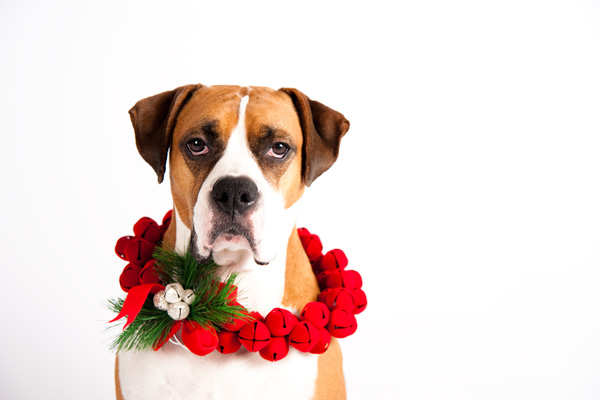 We are so excited to be featured on the American Kennel Club's online site WOOFipedia.com. In the article, "7 Pet-Friendly Holiday Decorating Tips", we were invited to share ideas for transforming a home into one that is both elegantly festive and pet-friendly.
Do you need some workable design solutions for living happily with Fido… or Fluffy this holiday season?
Click here to read the article
Our pets add to so much to the quality of our lives. However, no relationship comes without its issues. If pet-related design dilemmas are getting the best of you, give us a call… we can help!