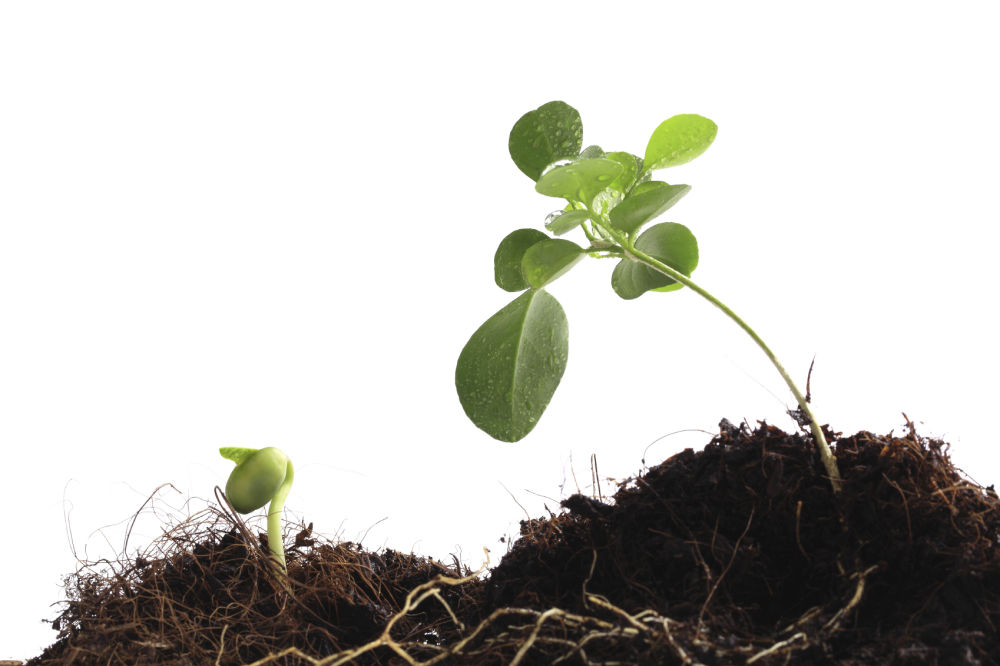 We are so excited to be launching a blog, as part of our new website! Our purpose is to bring you a brief glimpse of some topical aspects of the interior design world that may prompt some new thoughts and ideas for you.
During the development process, it was fascinating to see how our clients, their lifestyles and the design world have transformed over the last several years. Therefore, it only seems fitting that our first blog post explores the idea of embracing change!
Count on Change
Does your home sometimes feel like it is working against you, instead of supporting you? Do you feel disconnected from it… but you are not sure why?
As our lives evolve, our living requirements tend to shift, but we aren't always conscious of their effect in shaping our homes.
Decades ago, I bought my first piece of "real furniture", a beautiful antique armoire. Its massive size nicely accommodated my big, boxy television, but was a real challenge in my small New York apartment. I was so attached to the piece that, to squeeze it into my space, I opted to sleep on a sofa bed. Only a few years ago, desperate for a real bed, was I able to set aside my emotional attachment and revisit the armoire's actual function. In that moment, I realized that the advent of the flat screen TV had negated the cabinet's purposeful necessity. Sadly, the armoire now has a new owner. However, I am luxuriating in a queen-size bed!
Up Close and Personal
Your life, like mine, may also look a little different than when you originally made some of the choices or your living space. The selections you made were probably based on your needs and priorities at that time. If your space has begun to feel uncomfortable or out of balance, try stepping back to observe how your life has changed since then.
Who's Sitting in my Chair?
Take a look at who is actually spending time in your space now. Chances are that the people in your space have changed or, at the very least, have grown older. As a result, how these lives are being lived and the functions performed in your space will probably have changed. Personal priorities may have also changed. Has a private workspace taken over the corner of your dining room or the room dedicated to your home office been reassigned to a new baby or an aging parent?
Personal Connections
It is likely, that as the people living in your space have changed, the friends and family visiting your space have also changed. Along with this, the way that you share time together may look different. Have coloring books and crayons been replaced with candles and cocktails or vice versa?
Technology and More
Accommodating constantly changing technology and equipment, is a major challenge. It can bring with it unanticipated changes in furnishings and their layout in a room. Not enough or the wrong type of storage is a leading cause of clutter.
Additionally, placing a collection of unrelated furnishings in varying types and sizes, all in one room, can create visual chaos. Have your furnishings and their layout been flexible enough to cope with changes in technology over time?
Your Life For Real
Reassessing the way you live is a great exercise. It provides a more accurate understanding of what your life at home really looks like today. We believe it is the first step toward incorporating change and feeling reconnected again!
Thank you for stopping by our blog. We hope that we were able to inspire some new design options for you and that you will check back with us regularly!
If you enjoyed reading our blog and are not already receiving our e-newsletter, inside design, please take a moment to sign up for it by clicking here or on the 'E-NEWS' link in the navigation bar above.