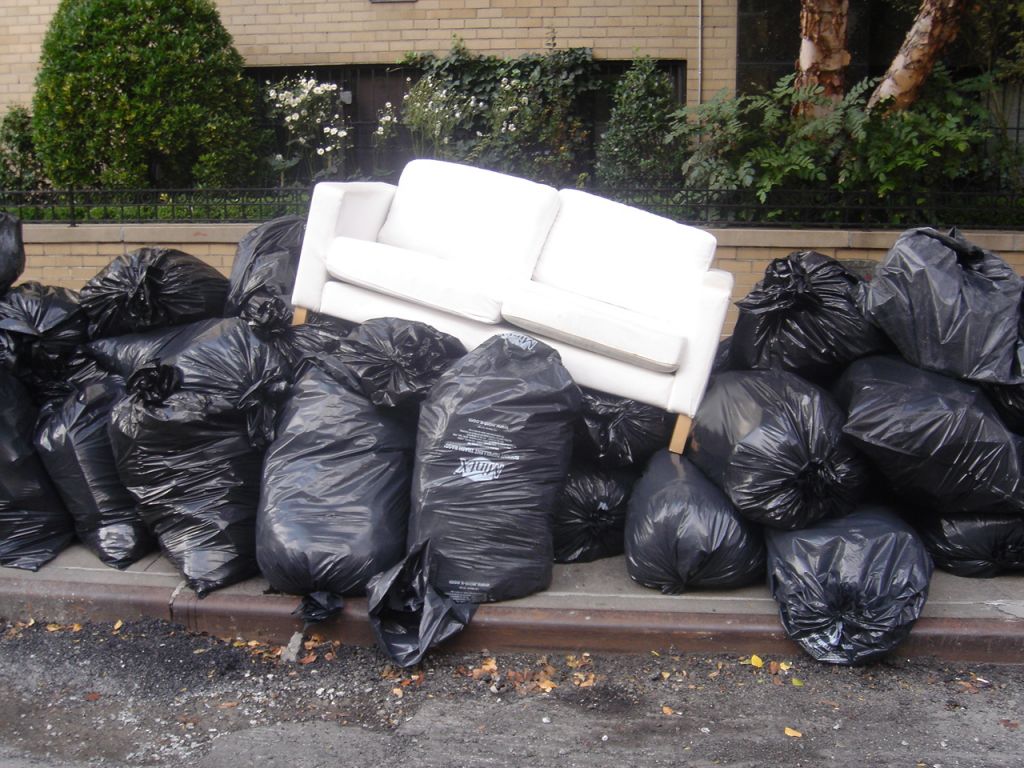 Whether you are renovating your home, giving it a cosmetic facelift or purchasing furnishings, there is more how-to information available on television, the Internet and in publications, than you could possibly use in a lifetime! Unfortunately, many of these resources are supported by advertisers whose primary focus is to sell us something, rather than to educate us.
On a quest to support people in creating the home that they need and want, I invite you to reflect on the concept of "value" as we explore some of the pitfalls to avoid when purchasing home furnishings.
Although similar principles apply to a range of items from kitchen cabinets to office furniture, we will use the purchase of a sofa, as an example. Most of us own a sofa, it is one of the largest, most visible furnishings in our home and we usually live with it for a long time.
Today, two of the most common factors driving sofa purchases are price and availability. Although we all welcome saving money and receiving faster deliveries, corners often get cut to provide these benefits.
A Sad Story
The life of a good quality sofa, subjected to normal wear, is generally about 10 years. A neighbor of mine is about to purchase her third sofa, in less than 5 years. After she owned her first sofa for about 2 years, the cushions collapsed and lost their shape. After she had owned her second sofa for about 2 years, the fabric at an arm seam split open. The quality of neither sofa was worth the financial investment to repair them.
Quantity vs. Quality
To keep pricing low and allow for quick availability, manufacturers often mass produce sofas in limited upholstery and finish options. Although this reduces the selection available, it does not necessarily affect the product quality.
What You See, Isn't Always What You Get
Other means of cutting costs, however, which are not as visible on the outside. Can make a significant difference in the life of a sofa. A few of these are:
Sofa frames not made from moisture-resistant hardwoods.
Plastic or metal legs provided instead of sturdy wood ones.
Springs used that are faster to install, but do not last as long.
Upholstery fabrics, which may initially look and feel great, but do not wear well.
Cushions made with lower-cost, less-dense foam that doesn't retain its shape.
Skimpy padding on upholstered arms.
Again… What You See, Isn't Always What You Get
Online suppliers, because they do not have the overhead of brick and mortar stores, often entice us with extremely low pricing. Unfortunately, being unable to see furnishings in person presents some real limitations:
The quality of the construction, fabrics and finishes or the fit and comfort of the seating cannot be verified.
Online color rendition is often so poor, that the grey sofa you ordered may arrive looking very much like a blue sofa or a brown sofa.
In addition, the purchaser usually bears the cost of returning any items to the supplier, which can be substantial, when a large, heavy sofa is involved.
In Hindsight
My neighbor, who is about to purchase her third sofa in 5 years, is a bright, educated professional, who loves television programs on home design. Although she had the funds to purchase better quality sofas, price and quick delivery were the deciding factors behind both of her initial purchases. If she had spent the combined cost of the two sofas on just one sofa and waited a few extra weeks for delivery, her life would probably look much different now. Most likely, she would be sitting pretty on a sofa that would have lasted her 4 or 5 times longer than her original purchase.
You do the math. I encourage you to recognize and invest in quality!
If you need some assistance, we can help! In addition to full-project design, we also offer design consultations, when you just need a few hours of support from a seasoned professional.
Thank you for stopping by our blog. We hope that we were able to inspire some new design options for you and that you will check back with us regularly!
If you enjoyed reading our blog and are not already receiving our e-newsletter, inside design, please take a moment to click here to join our mailing list.