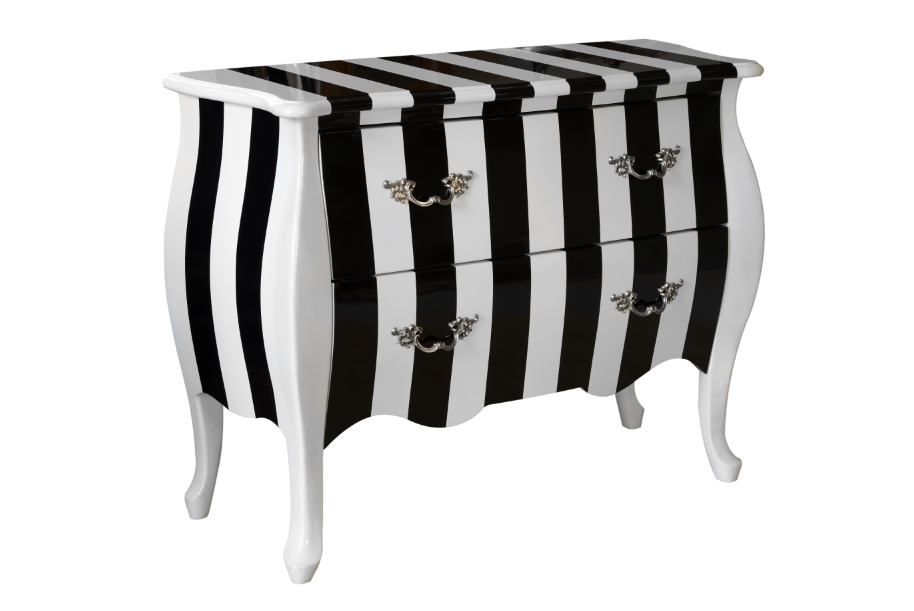 More than ever before, we value our homes as a place of refuge. However, we are also cautious about spending. When most of us commit to a renovation or buying furnishings, we view the expenditure as an "investment". We need confirmation that we are receiving a high level of quality and good value for our money, but are not always clear how to make this assessment.
Recently, I had the opportunity, with WSJ.com on their program "Watching Your Wealth ", to explore what points to consider before buying custom home furnishings. Following is the link to that podcast episode, "A How-to on Custom Décor".
Click here to listen to the podcast
We hope that you will find some value in this for yourself. As always, if you need assistance, we are here to help!