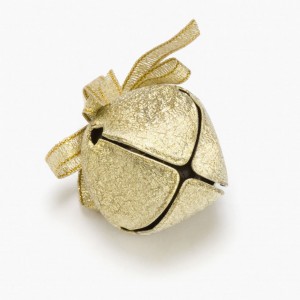 Don't have room to trim a tree? Not to worry. There are so many other festive ways to decorate your small space for the holidays.
Recently, I had the opportunity with RealSimple.com to explore several fun options for maximizing holiday spirit, when space is at a premium. Following is a link to their article "How to Decorate a Small Space for the Holidays".
Click here to read the article
We hope that these ideas will inspire you to make some new holiday traditions. As always, if you need assistance, we are here to help!