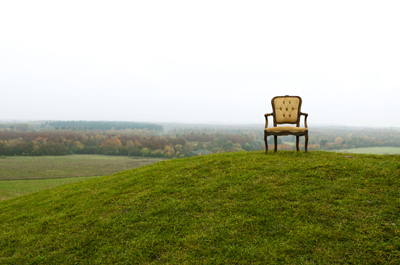 The fast pace and emotional demands of the outside world often make it difficult to find tranquility and relaxation in our lives. However, there are many simple opportunities for us to create the atmosphere of a peaceful, soothing sanctuary in the comfort of our own home.
Recently, I had the opportunity, with WSJ.com on their program "Wealth Watch", to explore some ideas for bringing a calmer aesthetic to our living environments. Following is the link to that podcast episode, "How to Make Your Home Feel More Tranquil".
We hope that you will find some value in this for yourself. As always, if you need assistance, we are here to help!
Save
Save
Save
Save
Save
Save
Save